Well, it's officially been one week, in fact it's been one week and two days since I've arrived in merry 'ol England. Not much to report but here are the highlights.
Long, turbulent flight with no sleep. A wet arrival into London Heathrow and short drive to retrieve Artie Munch Katt Thomas-Tague and Earl Grey Katt Thomas-Tague (full names mind you). They were released from animal arrivals with little fan fare which was good!
Long, dreadfully boring drive from LHR to Helsby. Long. Boring. Nothing to report on that front.
The first few days were quite sad as Ken's long time hairy companion, Buster "Buzz" Tague was in his final days with us. His breathing was very laboured and we spent the first few days of my arrival waking at 3:30  / 4 am waking with him and trying to keep him comfortable. In the end, we agreed it was time to let him go in a peaceful and humane way. We went to the vets office on 12 February at about 4:30 pm to say good-bye. I stayed with Buster til the end as it was difficult for Ken, understandably. Buster went quietly which was a blessing.… Continue reading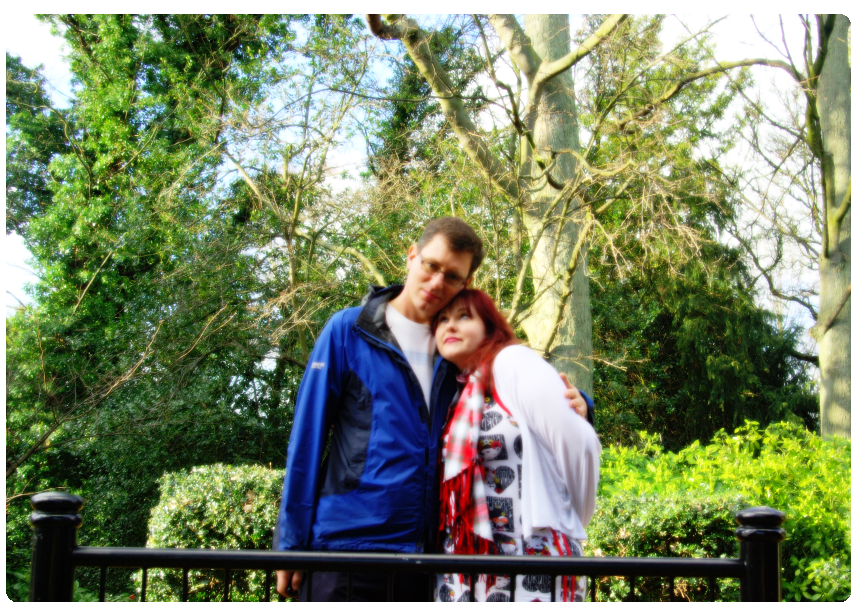 My heart wonders………….